Buffalo at the Crossroads: Author Roundtable
11/18 @ 6:00 p.m.

-

7:00 p.m.

This roundtable features a discussion with some of the authors and contributors of Buffalo at the Crossroads.

"Buffalo at the Crossroads: The Past, Present, and Future of American Urbanism is a diverse set of cutting-edge essays. Twelve authors highlight the outsized importance of Buffalo, New York, within the story of American urbanism. Across the collection, they consider the history of Buffalo's built environment in light of contemporary developments and in relationship to the evolving interplay between nature, industry, and architecture."

Featured authors and contributors include Peter Christensen, Francis Kowsky, Erkin Özay, and Annie Schentag.

Discussion is free to view; registration required on Zoom.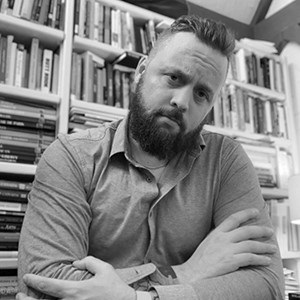 Peter Christensen
Peter Christensen is Associate Professor of Art History at the University of Rochester. He is the author of Germany and the Ottoman Railways: Art Empire and Infrastructure.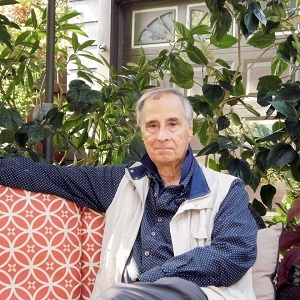 Francis Kowsky
Francis Kowsky is SUNY Distinguished Professor Emeritus and Fellow of the Society of Architectural Historians. For many years, he taught the history of art at Buffalo State College.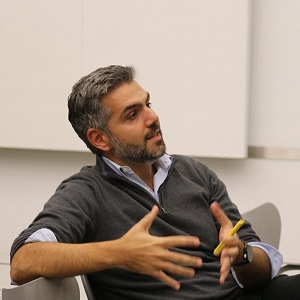 Erkin Özay
Erkin Özay is Assistant Professor of Architecture at University at Buffalo School of Architecture and Planning. He is the author of Urban Renewal and School Reform in Baltimore.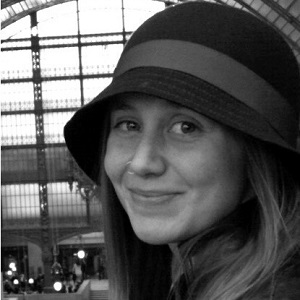 Annie Schentag
Annie Schentag has been working in the field of historic preservation at the firm of Kta Preservation Specialists since 2010. She received her Ph.D. in the History of Architecture and Urbanism at Cornell University in 2017 and teaches courses at UB, Buffalo State College, and Villa Maria College.