Cancer Crossings Panel with Dr. Jerry Yates, Mary Pinkel, and Tim Wendel
02/24 @ 6:00 p.m.

-

7:00 p.m.

Join us and Dr. Jerry Yates, Mary Pinkel, and Tim Wendel for our Cancer Crossings Panel, which features a discussion on the history of cancer research, medical innovation, and Roswell Park.

A half-century ago, the medical world was changed forever when a small group of doctors in Buffalo dared to take on cancer. These days we hear about the promise for a "cancer moonshot" and we appear to be on the cusp of one, thanks to immunotherapy and other advances. But what's forgotten is we had such a moonshot nearly 60 years ago and it was centered in Western New York, at the Roswell Park Comprehensive Cancer Center.

Free to attend; registration required in advance on Zoom.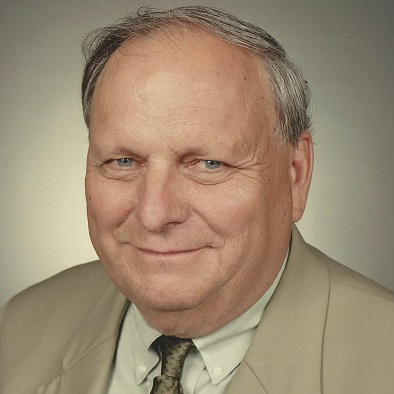 Dr. Jerome Yates
In the 1960's and early 1970's Dr, Yates treated hematologic malignancies and ran the initial protocols for the acute myelocytic leukemia treatment titled "7&3." He also researched how to prevent infections in patients undergoing high-dose chemotherapy and bone marrow transplantation. This pioneering work was done at Roswell Park in Buffalo. In 1974, Dr. Yates moved to the University of Vermont and later to the National Cancer Institute as the Associate Director for Centers and Community Oncology. He returned to Roswell Park in 1987 to be the Senior Vice President for Clinical Affairs and remained there until 2001 when he assumed the role of National Vice President for Research at the American Cancer Society. Presently, he is a Clinical Professor and teaches part time in the School of Public Health and Health Sciences, SUNY at Buffalo.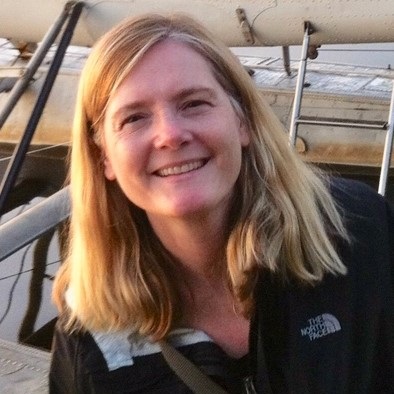 Mary Pinkel
The fourth of Dr. Donald Pinkel's 10 children, Mary is currently working on a book about her father's role at St. Jude Children's Research Hospital, where he was the founding director, serving from 1961 to 1973, as well as her family's experience moving to the South from Buffalo during the civil rights era. Ms. Pinkel grew up in Memphis and graduated from Amherst College and the University of Wisconsin Law School. She has served as an Assistant Attorney General for the State of Alaska, Assistant United States Attorney for the District of Alaska, and a lawyer in private practice. She has also served as the president of the Federal Bar Association (FBA) Alaska Chapter and as a Lawyer Representative to the Ninth Circuit Court of Appeals. In 2019, she received the FBA outstanding leadership award.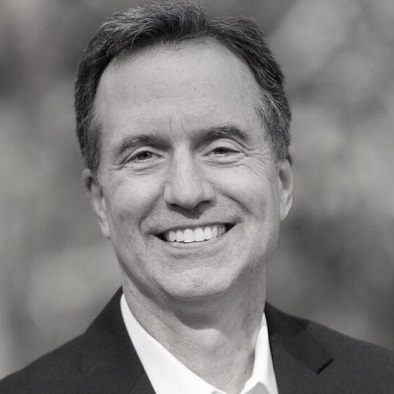 Tim Wendel
He is the author of 14 books – novels and narrative nonfiction – and a writer-in-residence at Johns Hopkins University. His award-winning titles include Buffalo, Home of the Braves, Summer of '68, Escape from Castro's Cuba, and Cancer Crossings, which chronicles the innovative doctors at Roswell Park a half-century ago.
Ken Burns says, "For as long as I have followed his work, Tim Wendel has chosen a distinct path of intimate stories within big topics, those subjects revealed by his superb way of getting at the particular." Tim grew up in Lockport and one of his first writing jobs was at the (Buffalo) Courier-Express. Since then, his work has appeared in The New York Times, The Washington Post, Psychology Today, USA Today, National Geographic, GQ, and Esquire.