Hot Takes: A Hidden History of Chicken Wings
12/02/2020 @ 6:00 p.m.

-

7:00 p.m.

https://www.buffalobiketours.com/Chicken wings: they're an international sensation that put Buffalo, NY on the culinary map. In this free Zoom lecture, a deeper dive will be taken into the hidden history behind Buffalo's most famous and fabled dish through a series of "hot takes". Featuring Arthur Bovino, Lina Brown Young, Marc Moscato, and Cynthia Van Ness.

Free to attend; registration on Zoom.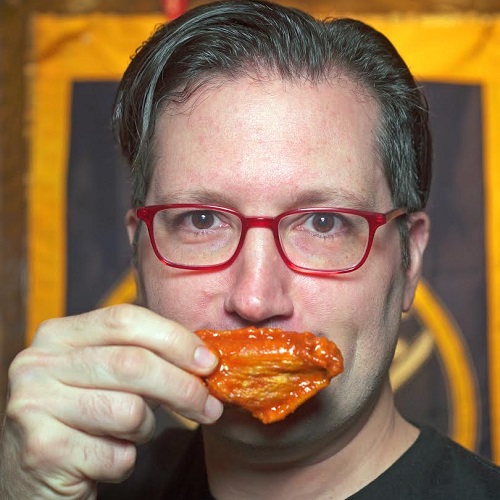 Arthur Bovino
Arthur Bovino is a veteran food writer and author of Buffalo Everything and its companion cookbook. A trained cook, Arthur started at The New York Times and led the food site The Daily Meal as its executive editor. He has written for The Wall Street Journal, Bon Appétit, TimeOut, First We Feast, Food52, Travel + Leisure, Rough Guides, and more.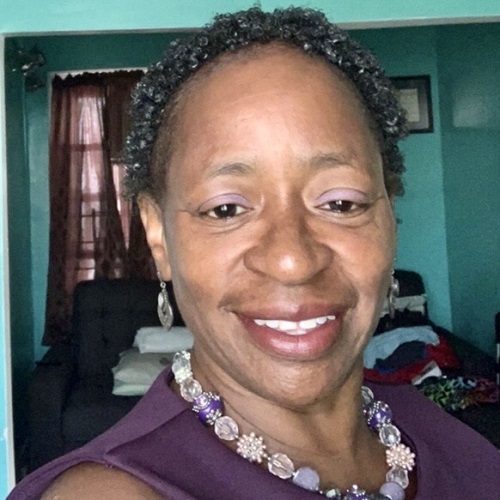 Lina Brown Young
Lina Brown Young, daughter of John Young, will describe her first-hand memories of Wings N' Things, Buffalo's first chicken wing restaurant. The eatery was a popular cornerstone in Buffalo's black community in the 1960s and was well known for its secret mumbo sauce, described as "lip smacking and liver quivering".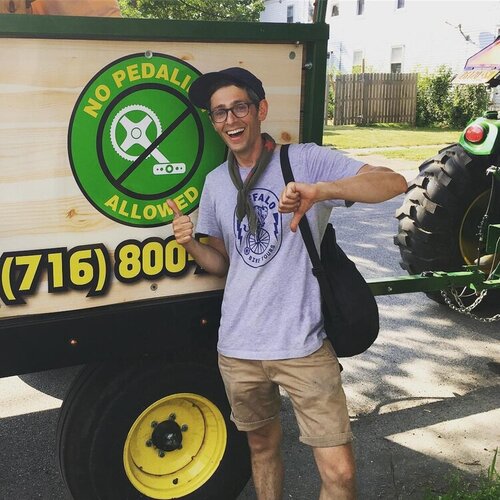 Marc Moscato
Marc Moscato, owner of Buffalo Bike Tours, will share his experience starting "The Wing Ride", a tour of Buffalo wing history by bicycle. A native Buffalonian, Moscato will discuss developing the tour and historical recipes dating back more than 2,000 years.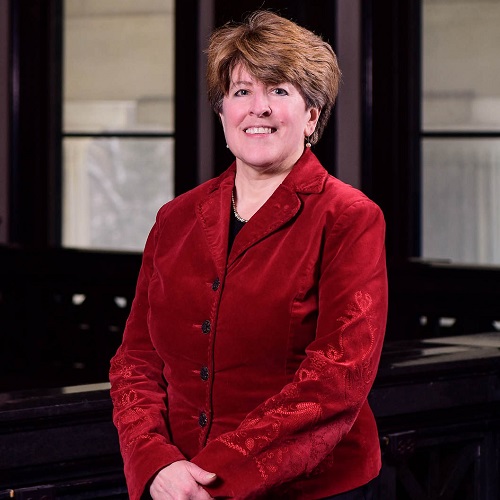 Cynthia Van Ness
Cynthia Van Ness, Director of Library and Archives at The Buffalo History Museum, will share highlights from the Museum's chicken wing collection, including menus from as early as the 1850s. She is the author of Victorian Buffalo and Quotable Buffalo.