I Do Solemnly Swear: Presidential Inauguration History and Traditions
01/27 @ 6:00 p.m.

-

7:30 p.m.

Although the Constitution provides an oath for each new president to take, all other elements of the modern presidential inauguration have grown from traditions, changes, and preferences that evolved over 200 years. Courtney Speckmann from the Buffalo Presidential Center will present a historical overview of presidential inaugurations and highlight some of the traditions that symbolize a peaceful transfer of power between administrations.

Program is presented by the Theodore Roosevelt Inaugural Site, Buffalo Presidential Center, and The Buffalo History Museum.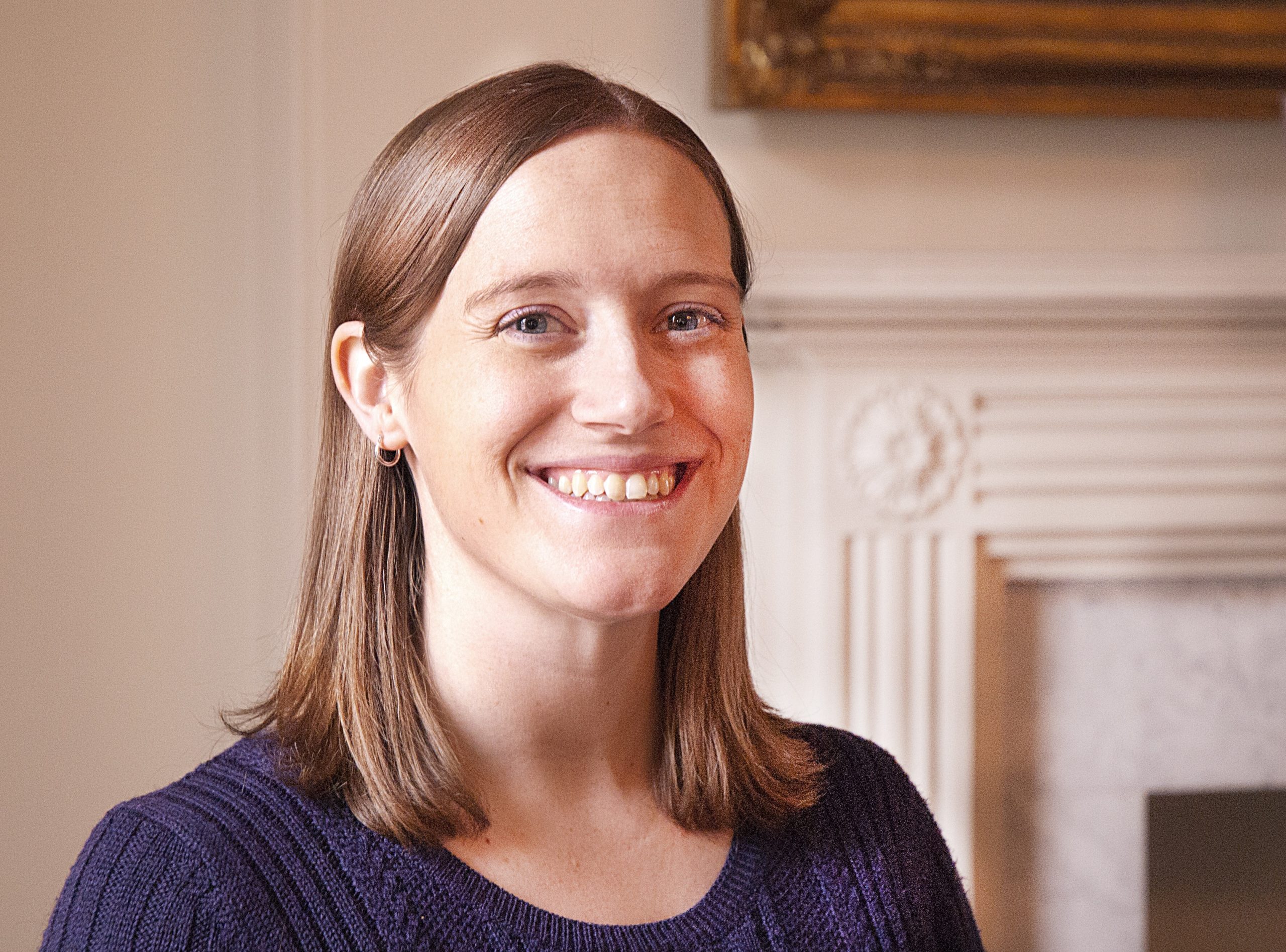 For over 10 years, Courtney Speckmann worked at the White House Historical Association in Washington, D.C., where she served as the Director of Education. She holds a master's degree in Museum Education from The George Washington University and a bachelor's degree from Susquehanna University in History with teacher certification in Social Studies for grades 7-12. She returned to Buffalo and currently serves as the Director of Education at the Buffalo and Erie County Naval & Military Park. She is also a member of the board of trustees of the Buffalo Presidential Center.